DO NOW: Every student enrolled in Mrs. Justus's classes need to complete this survey by Friday, April 24, 2020. If you do not complete this with your decision on your final grade in my class, Option 1 will be chosen for you.
https://forms.gle/9pg41oEyiaAXSq87A
If you have questions, please email me at Justus@opsb.net.
Here is a video explaining the items I have uploaded for each class that can be found in the folder titled "School Closure Work." https://youtu.be/UNIumqcIoG8
Here are also a few links for help with reviewing for the CLEP tests.
Calculus: https://study.com/academy/course/clep-calculus-course.html#exam
Pre-Calculus: https://study.com/academy/course/clep-precalculus-course.html#exam
Algebra II: https://study.com/academy/course/clep-college-algebra-course.html#exam
Also, for Algebra II, I just uploaded all of the College Algebra documents I had and put them under a new tab on your class's page. I'm sorry that each page is a separate document, but I haven't had the time to edit them like I was planning to do over the coming weeks.
Supposedly this is a free option for all of the CLEP exams: http://www.free-clep-prep.com/clep-exams.html
Stay safe and email me if you need me :)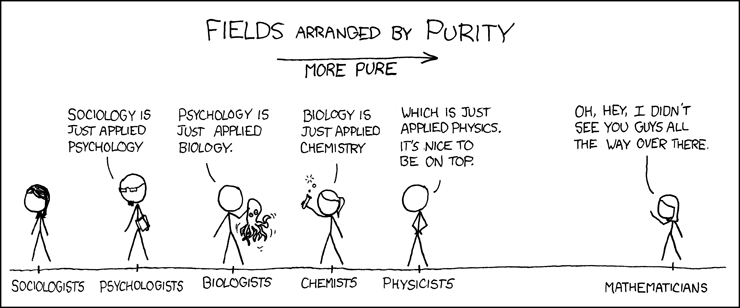 Welcome to Mrs. Justus's Classroom!
GT/AP Calculus
Physics (Honors)
GT Pre-Calculus
GT Algebra II
GT Geometry
Claire Justus
Planning Period: 1st Hour (7:52-8:48)
email: justus@opsb.net
Please see the calendar for each day's assignment!